上传时间:2016/1/9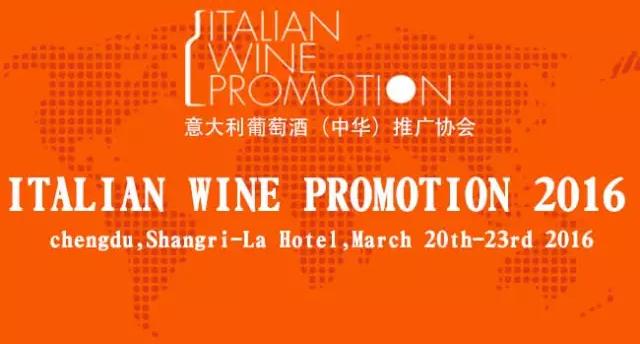 2016年3月20-23日,Italian Wine Promotion International将延续传统,在中国葡萄酒行业最重要的B2B活动之一——第94届成都春季糖酒会国际酒庄专区之际第五次登陆成都,这也是Italian wine promotion首次在香格里拉酒店参展。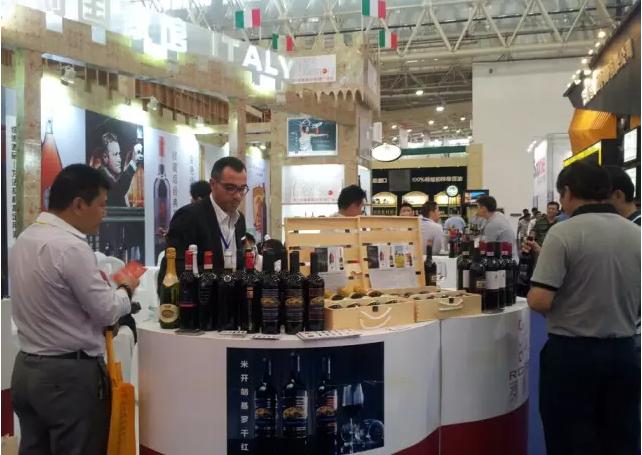 From the 20th to the 23rd of March 2016,Italian Wine Promotion International returns to Chengdu for the third consecutive year and will be held for the very first time at the Shangri-La Hotel on the occasion of the International Wine and Spirits Show, the off-site showcase of "China Food and Drinks Fair for Wine and Spirits" and one of the most important B2B events in the Chinese wine sector, now at its 94th edition.
italian wine promotion China-Chengdu将在一个全新的环境——成都香格里拉酒店为大家提供丰富多彩的活动,这将是它在成都糖酒会历史上首次作为国际酒庄专区,旨在吸引高质量的专业买家。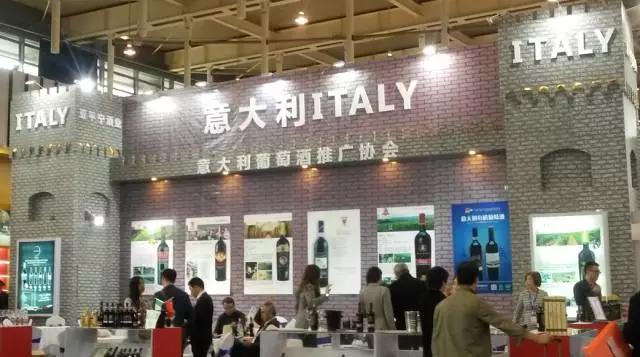 Italian wine promotion China – Chengdu will offer a rich and engaging program in a completely new setting, the Shangri-La Hotel, that will be hosting the very first off-site showcase dedicated to fine wines in the history of Chengdu's trade fair with the goal of attracting qualified and professional buyers.
除了常规的展示外,今年还将参与VINITALY组织的大师班以及与中国最重要的意大利葡萄酒进口商合作VIA高级专属葡萄酒培训。
In addition to the conventional showcase,this year's program will also include Masterclasses and the italian wine promotion International Academy Executive Wine Seminars presented in collaboration with the most important Chinese importers of Italian Wine.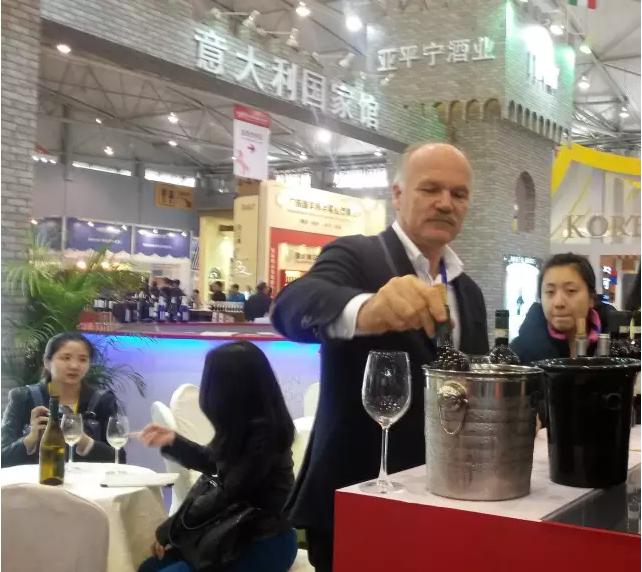 为什么选择成都?
成都是中国发展最为迅速的城市之一。从2015年1月至10月,成都的工业增长了5.9%,而第三产业的增长则达到了两位数;其GDP在2015年的前9个月较上年同期增长了8%,增长速度比全国平均水平高出1.1%。根据中央的政策,成都在"一带一路"项目中将起到关键作用,成为中国西南部的主要物流枢纽。由于其战略地位,成都已成为中国内地最重要的商业中心,同时也是中央政府投资最多的大都市之一。投资成都意味着能直接进入中国的商业渠道,无论是在四川还是在中国最大的都市——重庆,从而避开了北京,深圳和广州这样拥挤、饱和的市场。
Why Chengdu?
Chengdu is among the cities with the highest growth rate in China. From January to October 2015, the city's industry grew by 5.9%, while the tertiary sector reached double digits; its GDP grew by 8% in the first 9 months of 2015, compared to the same period the previous year, and the city's growth rate is 1.1% higher than the National average. According to Beijing, Chengdu will have a key role within the "One Belt and One Road" project becoming the main logistic hubs for South-West China. Thanks to its strategic position, Chengdu has become one of the most relevant business hubs in Mainland China and one of the metropolis the central Government is investing on the most. To invest on Chengdu means to enter the Chinese business channel directly, both in the Sichuan province and in China's largest metropolis, Chongqing, thus avoiding the more crowded and saturated markets of Beijing, Shenzhen, and Guangzhou.
为什么选择Italian Wine Promotion?
Italian Wine Promotion保证了对入场更为精确的控制:通过精心挑选进口商,分销商,零售商,记者,侍酒师和葡萄酒行业的其他重要从业者,将最大程度地保障活动的B2B性质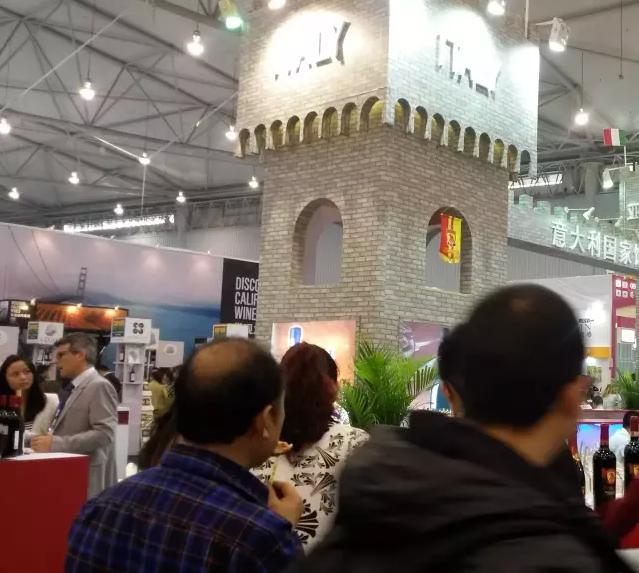 Why the
Italian Wine Promotion
?
Italian Wine Promotion allow a more accurate control of the accesses: through a careful selection of importers, distributors, retailers, journalists, sommeliers and all other key players of the wine industry, it will be possible to guarantee the B2B nature of the event.
样酒运输和参展商住宿
关于样酒运输及机票、酒店套餐的更多信息,请邮件联系:
1610595737@qq.com;
进口商注册地址:
eventi.italian wine promotiontour.com/en/cost-chengdu-2016
生产商注册地址:
eventi.italian wine promotiontour.com/it/cost-chengdu-2016
SAMPLE SHIPMENT and EXHIBITOR ACCOMMODATION
For more information regarding the shipment of wine samples and flight and hotel packages please contact: china@italian wine promotiontour.com
Registration for importers:
eventi.italian wine promotiontour.com/en/cost-chengdu-2016
Registration for producers:
eventi.italian wine promotiontour.com/it/cost-chengdu-2016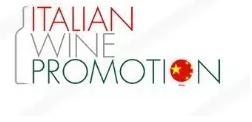 www.vinoinchina.com
email:vinoinchina@aliyun.com ; 1610595737@qq.com
tel。 0039 18576655753;15118111296